The Locked Room Teambuilding & Events
Up To 30 Players
The Locked Room offers escape room teambuilding events of up to 30 players at our 3 Calgary Alberta locations.
Send us an E-mail to reserve a Locked Room teambuilding event:
Bookings@thelockedroom.ca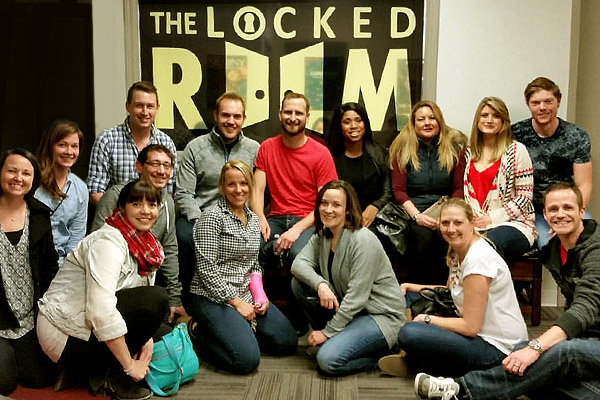 Locked Room Teambuilding & Event Packages
3 Room Package
Up to 18 players
Weekdays (Mon-Thu): $500

Weekends (Fri-Sun): $650

Rent 3 escape rooms at a Locked Room facility.

Up to 18 players split into 3 teams playing 3 different escape rooms.

Everyone in the group plays 1 escape room.

Please email: bookings@thelockedroom.ca to book a large event package.
4 Room Package
Up to 30 Players
Weekdays (Mon-Thur): $700

Weekends (Fri-Sun): $900

Rent out an entire Locked Room facility!

Up to 30 players split into 4 teams playing 4 different escape rooms.

Everyone in the group plays 1 escape room.

Please email: bookings@thelockedroom.ca to book a large event package.
Kids celebrating a birthday? Click here for details.
Premium Escape Rooms With A Wide Variety Of Themes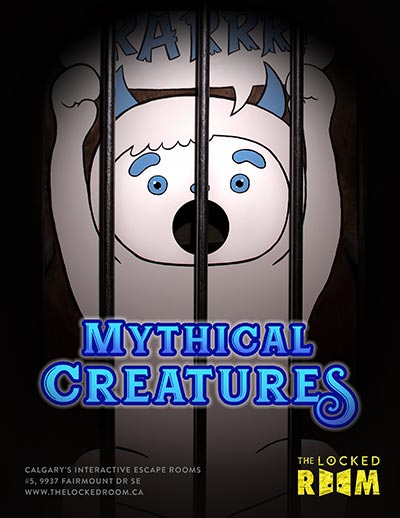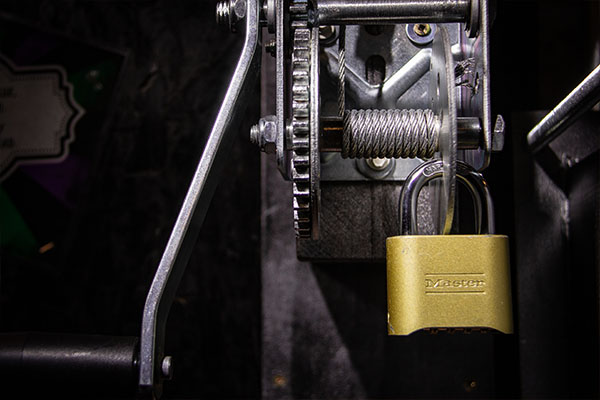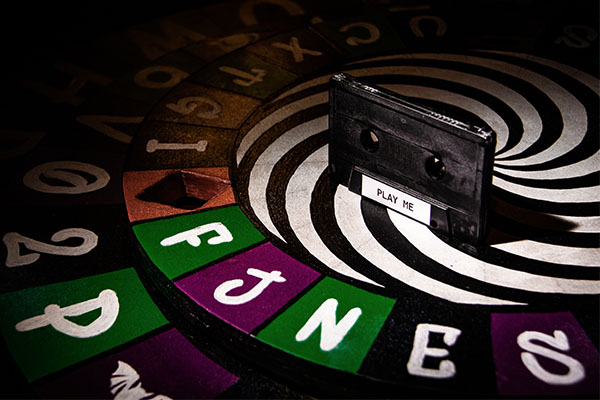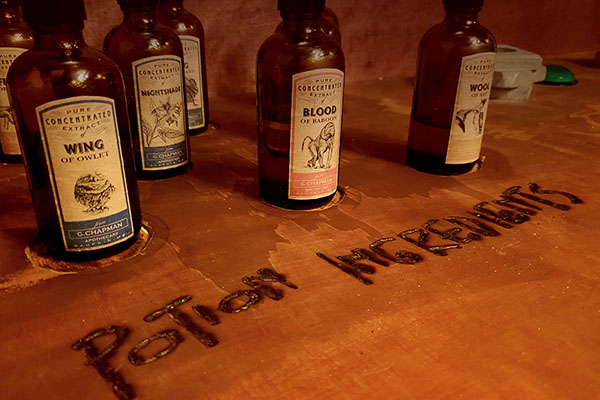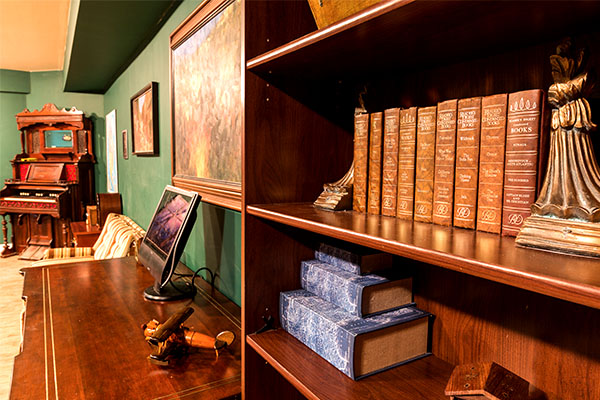 Escape rooms make for a great teambuilding event
Escape rooms are immersive adventure experiences where players need to work together as a team in order to solve an increasingly challenging series of puzzles. Teamwork & communication are essential components for any successful escape room team and many of our puzzles will require 2 or more players in order to successfully solve.
Teams must work together in order to escape
You can't escape an escape room without TEAMWORK and COLLABORATION. This isn't a competition, but rather an opportunity to work towards a common goal as a COHESIVE UNIT – similar to working towards common goals in the workplace!
Everyone can contribute to the team's success
Our puzzles are designed in a way that requires a variety of different skill-sets to be used. This can range from: deciphering codes, making calculations, scouring the room for secret messages, using logic to deduce a solution, and being perceptive to your the environment that you have been thrown into. Puzzles will bring out each person's individual differences and strengths. The escape experience often highlights talents and skills team members and co-workers possess and strengthens the bonds between co-workers.
Have staff bond over a fun shared experience
The better your team comes together and communicates, the more successful you will be at escaping! Escape rooms can be an effective (and fun!) tool to build moral, motivate and bond co-workers, and grow as a team. They also offer a platform for leaders to improve their leadership skills and better understand their team.
Featured Clients
A big THANK YOU to the many companies that chose to host their corporate events at one of our 3 Locked Room locations. If your company has benefited from a team building/corporate event with us and want to add your logo to the list, please contact us and we will happily add you.

Book your company teambuilding event today
The Locked Room makes for a great team-building event and we can accommodate mostly any corporate event at our venues. Book your escape room event today by calling us at: 587-387-2337 or by filling out the form below: