The Locked Room Is Reopening!
With the announcement of Alberta's Open For Summer Plan The Locked Room store locations will reopen as follows:
Locked Room Southeast: June 18th, 2021
Locked Room Northeast: July 2nd, 2021
Locked Room Southland: July 2nd, 2021
We look forward to welcoming back all of our guests at The Locked Room. Our online escape games will continue to run as our physical locations are opened.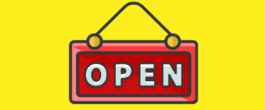 June 18
Locked Room SE
Our Locked Room Calgary Southeast will be open beginning on June 18th.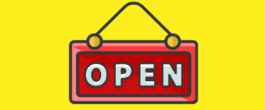 July 2
Locked Room SL & NE
Our Locked Room Calgary Southland and Northeast locations will be open beginning July 2nd.
Online Escape Rooms
Play a Locked Room from the comfort of your own home!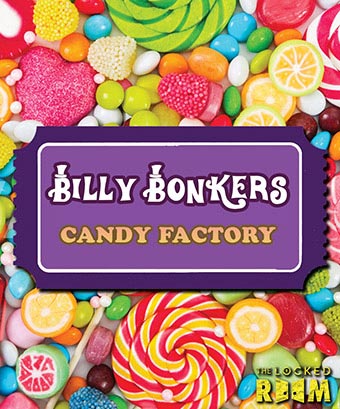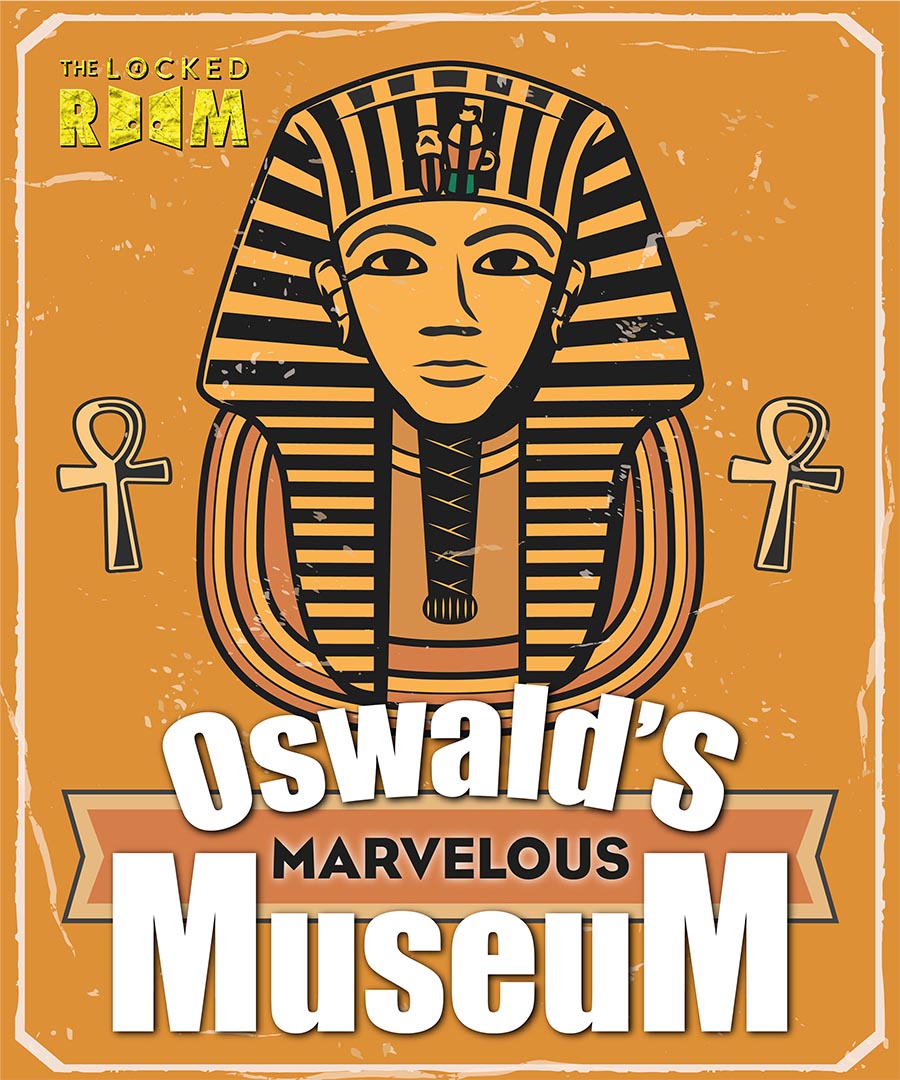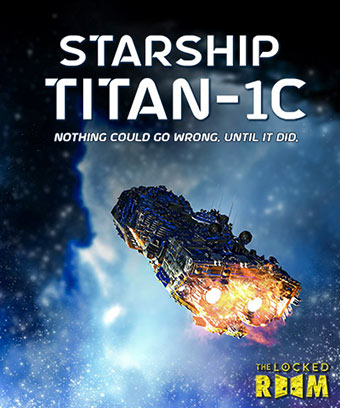 Our gamemasters will host a custom built escape game over a Zoom video stream.
Book today or find out why it makes for a great online teambuilding opportunity!
Gift cards are also available!
Locked Room Pricing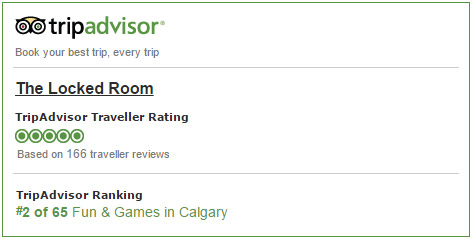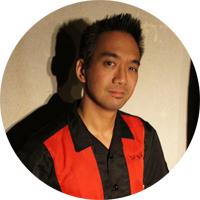 " Being LIVE and with a team of different people there is a true sense of tension and even suspense that you'll never get on a home game system."
~ Mark Nguyen (Calgary, AB)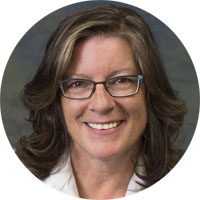 "...incredibly fun and challenging activity with 4 friends! Book a time slot as it's a terrific hour of thinking, problem solving and game playing."
~ Sue Fawkes (Cochrane, AB)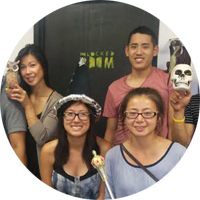 "The decor is so awesome and just really gets you so involved in the game! I've done this type of escape room in Toronto and this by far is much more fun.. Gather up your friends and try it out!
~ Amanda Chan (Calgary, AB)