Online Escape Rooms
The Locked Room Calgary presents the escape game that you can play from your home!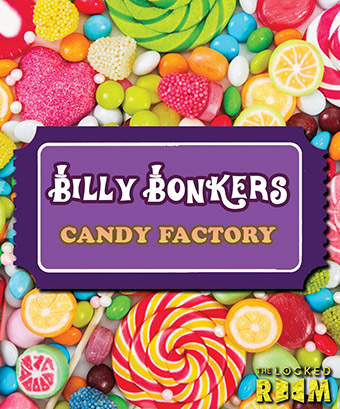 -A Hosted Experience
-Play From Home
-Up To 6 Players & 3 Households
COVID-19 Update
We are temporarily pausing operations at our facilities until further notice. We look forward to re-opening once it has been deemed safe to do so.
All Locked Room locations will be closed until at least the end of June.
Stay safe & continue to practice social distancing!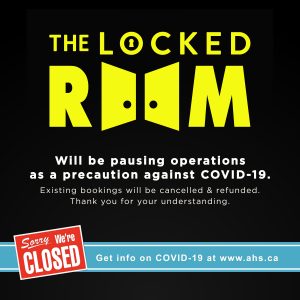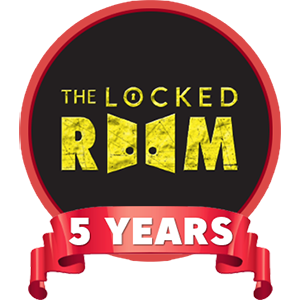 Calgary's leader in interactive escape games
Celebrating 5 years of operations
3 locations & 13 escape rooms
Book Your Adventure Today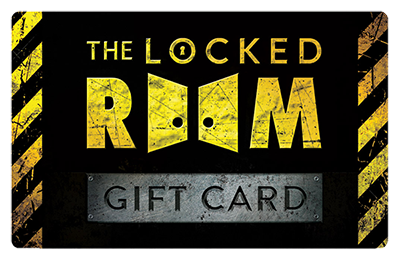 Facility rental packages starting from $450
We can host up to 30 people at our facilities
Birthdays, bachelor parties & corporate events
Book your event today
Choose Your Location
3 Locked Room Facilities in Calgary
Southland
9937 Fairmount Dr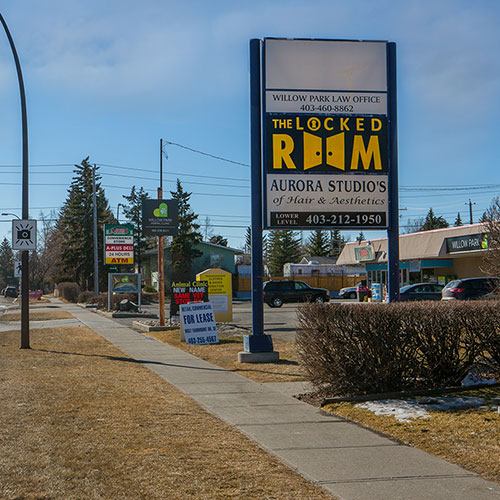 View Rooms
Northeast
#15 2015 32nd AVE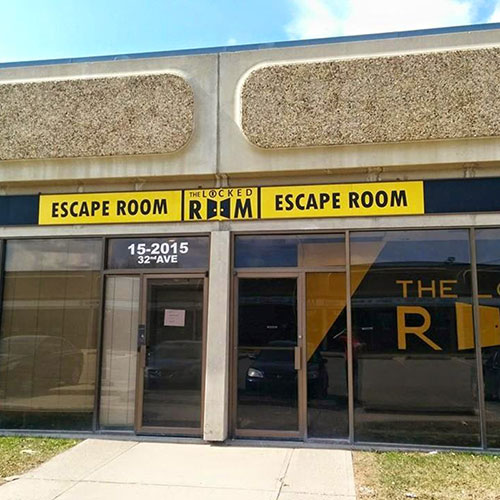 View Rooms
Southeast
#191 5330 72 AVE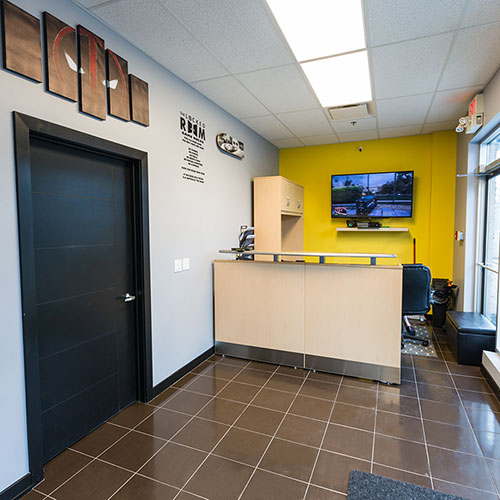 View Rooms
Locked Room Gift Cards
Looking for a unique & fun gift for a friend, coworker, or family member?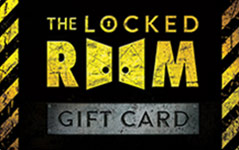 Gift An Immersive & Unique Experience!
Large Group Packages
We can accommodate up to 30 people for your upcoming corporate team-builder, birthday, or event.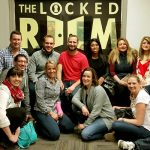 Book Your Holiday Event Today!
Locked Room Pricing
Our rooms start at $27.95 per person. This is a scheduled event, plan to show up a few minutes early.
LOCKED ROOM CALGARY LOCATIONS
Need help choosing your escape room?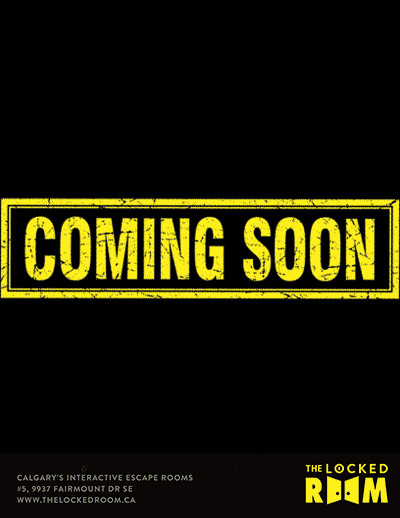 New Escape Room
Coming Soon
THE QUIZZLER'S REVENGE
2-9 PLAYERS
Our new escape room: "The Quizzler's Revenge" is now open at our Northeast location. Do you have what it takes to save the city from a sinister supervillain's plot for destruction?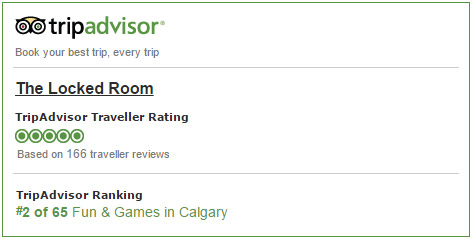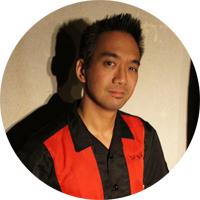 " Being LIVE and with a team of different people there is a true sense of tension and even suspense that you'll never get on a home game system."
~ Mark Nguyen (Calgary, AB)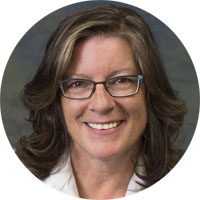 "...incredibly fun and challenging activity with 4 friends! Book a time slot as it's a terrific hour of thinking, problem solving and game playing."
~ Sue Fawkes (Cochrane, AB)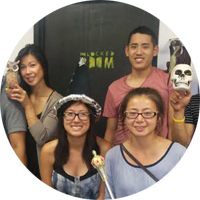 "The decor is so awesome and just really gets you so involved in the game! I've done this type of escape room in Toronto and this by far is much more fun.. Gather up your friends and try it out!
~ Amanda Chan (Calgary, AB)