THE LOCKED ROOM
Calgary's Interactive Escape Room
3 Locations & 12 escape rooms in Calgary
All Locked Room Games are now Private
As of January 3rd, 2017 all Locked Room bookings will be a private room experience and you will not be paired with other teams. Check-out our end of the year blog post for more information on the policy change, as well as other exciting announcements from The Locked Room.
If you made a booking prior to January 3rd and would like to have a private Locked Room experience, please contact us and request that your current booking is changed to a private room.
Admission
$24.95 + GST per person
This is a live event please show up 15 minutes prior to your start time.
Current bookings may be changed, altered, or cancelled by logging into your: Locked Room customer area
Our escape room bookings are handled online and are subject to availability.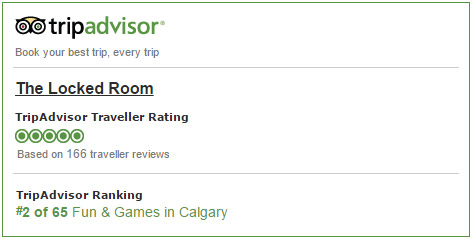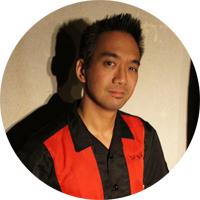 " Being LIVE and with a team of different people there is a true sense of tension and even suspense that you'll never get on a home game system."
~ Mark Nguyen (Calgary, AB)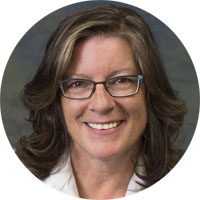 "…incredibly fun and challenging activity with 4 friends! Book a time slot as it's a terrific hour of thinking, problem solving and game playing."
~ Sue Fawkes (Cochrane, AB)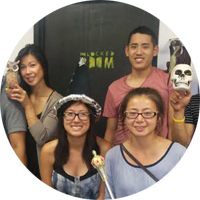 "The decor is so awesome and just really gets you so involved in the game! I've done this type of escape room in Toronto and this by far is much more fun.. Gather up your friends and try it out!
~ Amanda Chan (Calgary, AB)