The Locked Room
CALGARY'S ORIGINAL ESCAPE ROOM
The leader in interactive escape games
Celebrating 5 years of operations
3 locations & 13 escape rooms
Book Your Adventure Today
LOCKED ROOM PRICING
Our rooms start at $27.95 per person. Escape rooms are a scheduled event, please plan to show up a few minutes early.
Current bookings may be adjusted by logging into your: Locked Room customer area
PRIVATE ESCAPE ROOMS
Unlike many escape rooms, at The Locked Room you will not be paired with strangers in your escape room adventures.
Experience the enjoyment of playing an escape room first hand together with your friends, family, & colleagues.
Exciting News From The Locked Room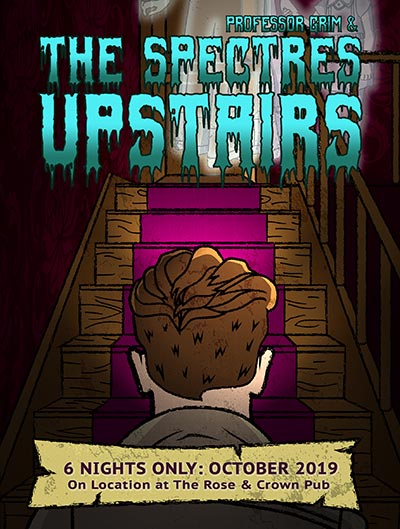 Our Theatrical Escape Events Are Making A Return
We are pleased to announce that we have two brand new theatrical escape games planned for 2019!
Halloween Show: Professor Grim & The Spectres Upstairs
Join us for our Halloween theatrical escape event this October at the Rose & Crown. The show will have a 2 week run of 12 shows, limited tickets are available, so make sure to purchase yours today.
Show Details
LOCATION: The Rose & Crown Calgary
DATES: Oct 19, 20, 21, 26, 27, 28
TEAM SIZES: 4-6 Players
DURATION: 100-120 Minutes
COST: $48.95/pp (includes 1 free drink at the bar)
CALGARY ESCAPE ROOMS
Need help choosing your escape room?
New Escape Room
The Quizzler's Revenge
Our new escape room: "The Quizzler's Revenge" is now open at our Northeast location. Do you have what it takes to save the city from a sinister supervillain's plot for destruction?
FULL FACILITY RENTALS FOR EVENTS
Looking to rent out an entire Locked Room facility for your upcoming corporate team-builder, birthday, or event?
The Locked Room has full facility rental options & can accommodate up to 30 guests at all of our facilities!
LOCKED ROOM GIFT CARDS
Looking for a unique & fun gift for a friend, coworker, or family member?
Consider gifting a Locked Room experience: we have online gift cards available for 1-10 players.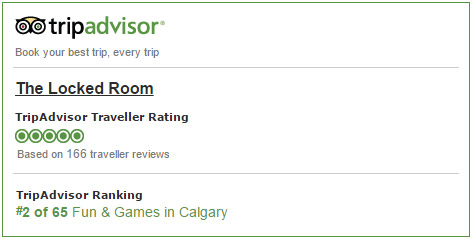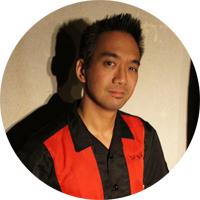 " Being LIVE and with a team of different people there is a true sense of tension and even suspense that you'll never get on a home game system."
~ Mark Nguyen (Calgary, AB)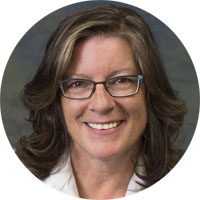 "…incredibly fun and challenging activity with 4 friends! Book a time slot as it's a terrific hour of thinking, problem solving and game playing."
~ Sue Fawkes (Cochrane, AB)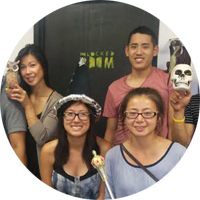 "The decor is so awesome and just really gets you so involved in the game! I've done this type of escape room in Toronto and this by far is much more fun.. Gather up your friends and try it out!
~ Amanda Chan (Calgary, AB)