SYNOPSIS:
For Camelot! Merlin the Enchanted has gone missing and with the evil sorceress Morgana approaching, King Arthur has commanded you to retrieve his legendary sword Excalibur from Merlin's hidden chamber. Break into Merlin's lair and pull the sword from the stone before she arrives. Or else…
NUMBER OF PLAYERS:
A minimum group size of 2 people is required to book this room. We recommend a group size of 3+ people for best play. The maximum capacity of the room is 6 players.
AGE RESTRICTIONS:
Children ages 6 to 11 require at least one adult or guardian (18+) in the group to participate. Children under the age of 6 are not permitted in the escape rooms.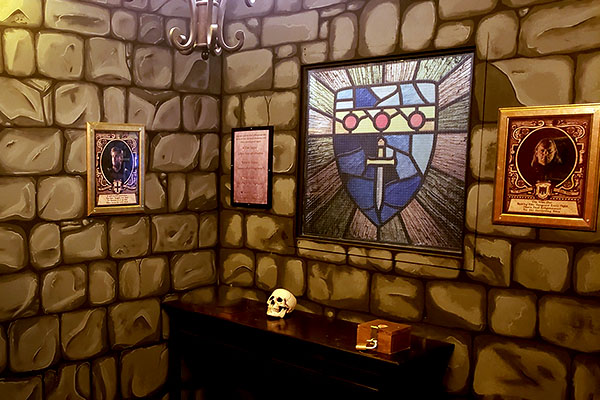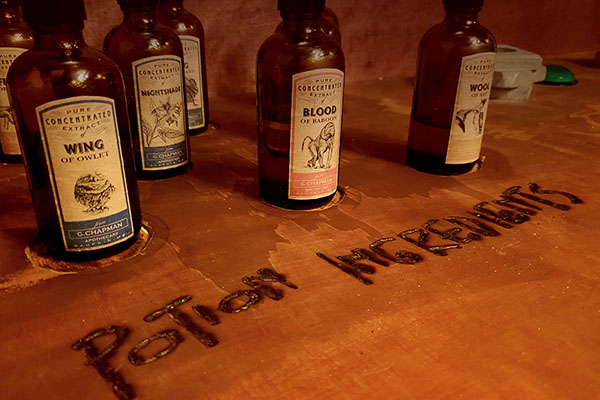 CALGARY NORTHEAST
Suite #15 2015 32 Ave NE
Calgary, AB T2E 6Z3
(403) 455-0545
Monday: Private Facility Rentals Only
Tuesday: 2:30 pm - 9:30 pm
Wednesday: 2:30 pm – 9:30 pm
Thursday: 2:30 pm – 9:30 pm
Friday: 2:30 pm – 9:30 pm
Saturday: 11:30 am – 9:30 pm
Sunday: 11:30 am – 8:00 pm