SYNOPSIS:
You and your team of archaeologists have made it into the secret entrance of the Forbidden Temple where legendary riches and treasure lay ahead. However, there are about 10,000 hostile native warriors trying to hang your head on a spear. You and your team must find a way into the temple, bypass all defensive measures, and make your way into the throne room to escape using one of the secret passage ways. Fail and your head will end up on a spear as a warning for others to stay away!
NUMBER OF PLAYERS:
A minimum group size of 2 people is required to book this room. We recommend a group size of 4+ people for best play. The maximum capacity of the room is 8 players.
AGE RESTRICTIONS:
Children ages 6 to 11 require at least one adult or guardian (18+) in the group to participate. Children under the age of 6 are not permitted in the escape rooms.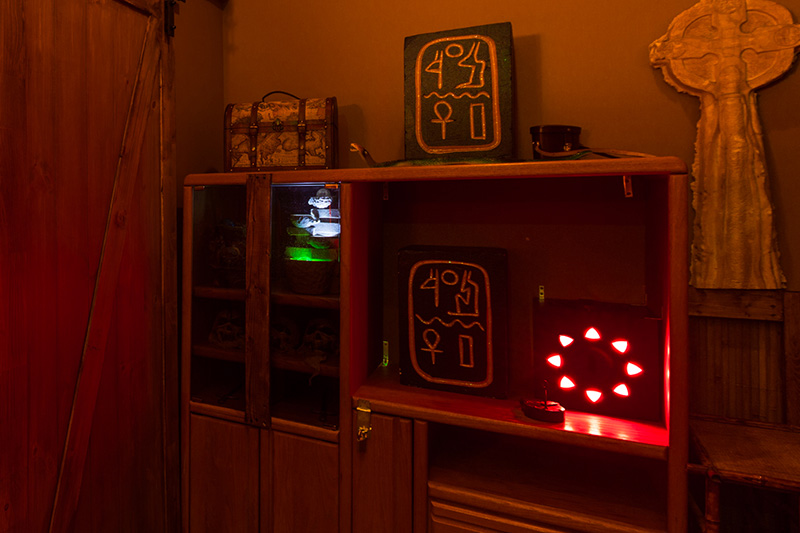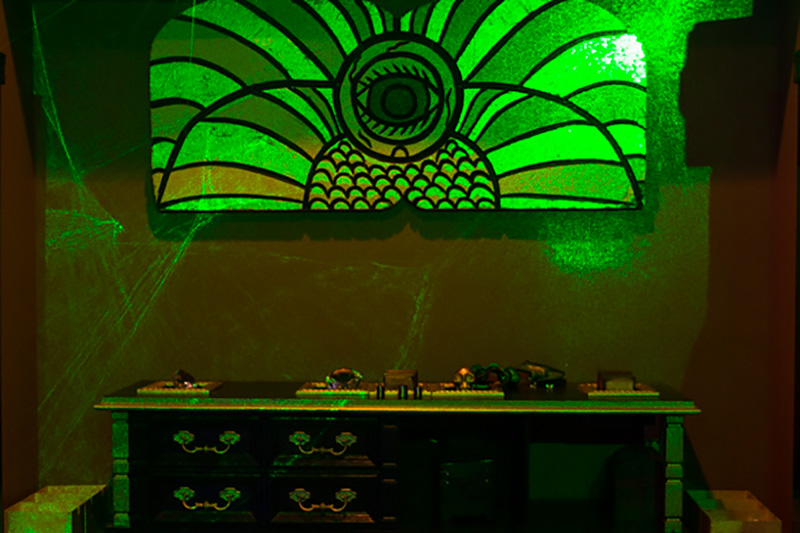 CALGARY SOUTHEAST
Address: #191 5330 72 AVE SE
Calgary, AB T2C 4X7
Phone: (403) 271-9645
E-mail: southeast@thelockedroom.ca
Monday: Private Facility Rentals Only
Tuesday: 1:00 pm – 11:00pm
Wednesday: 1:00 pm – 11:00pm
Thursday: 1:00 pm – 11:00pm
Friday: 11:00 am – 11:00pm
Saturday: 11:00 am – 11:00pm
Sunday: 11:00 am – 11:00 pm