SYNOPSIS:
You and your team of archaeologists have discovered the lost location of the Forbidden Temple: a forgotten shrine where legendary riches await. Unsealing the entrance, the air is stale and it's clear that no one has walked these halls for centuries. But as you go to warn your team to look out for booby-traps you accidentally set one off, and an avalanche of stone seals the small opening behind you. Your only hope is to press forward, bypass the rest of the defensive measures and discover a way out before your oxygen is completely depleted.
NUMBER OF PLAYERS:
A minimum group size of 2 people is required to book this room. We recommend a group size of 4+ people for best play. The maximum capacity of the room is 8 players.
AGE RESTRICTIONS:
Children ages 6 to 11 require at least one adult or guardian (18+) in the group to participate. Children under the age of 6 are not permitted in the escape rooms.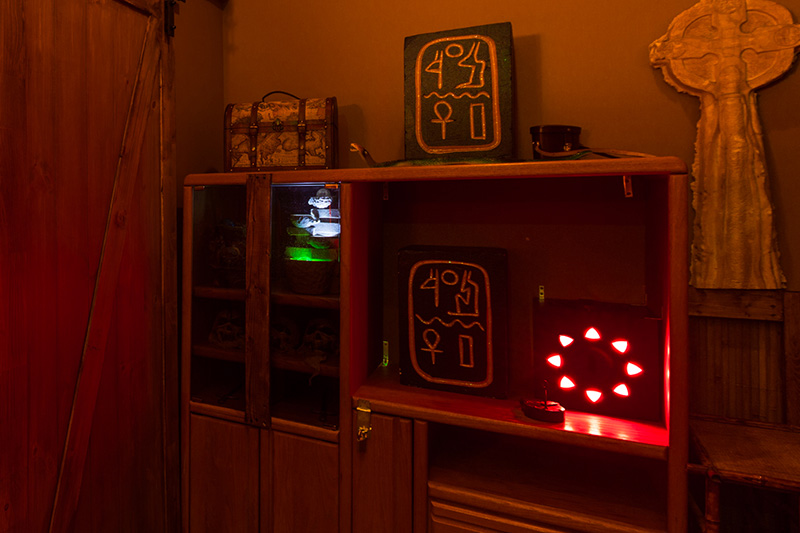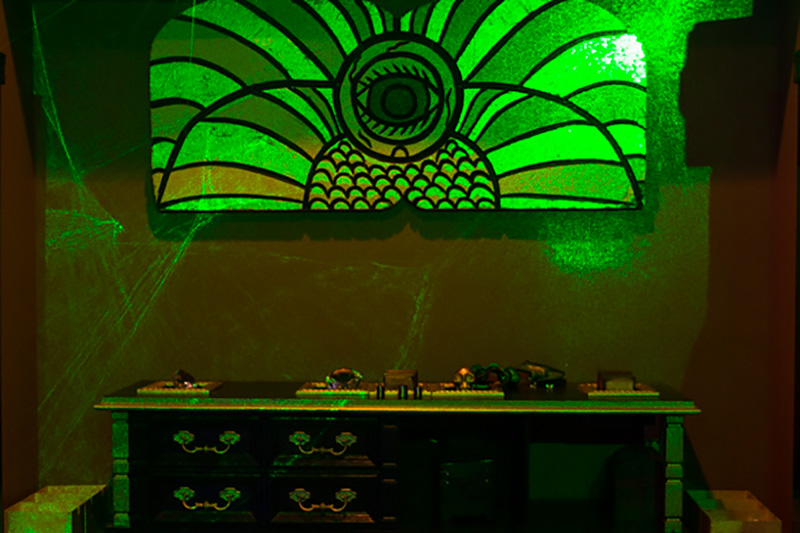 CALGARY SOUTHEAST
Address: #191 5330 72 AVE SE
Calgary, AB T2C 4X7
Phone: (403) 271-9645
E-mail: southeast@thelockedroom.ca
Monday: Private Facility Rentals Only
Tuesday: 1:00 pm – 11:00pm
Wednesday: 1:00 pm – 11:00pm
Thursday: 1:00 pm – 11:00pm
Friday: 11:00 am – 11:00pm
Saturday: 11:00 am – 11:00pm
Sunday: 11:00 am – 11:00 pm