SYNOPSIS:
You wake up stuck in a room full of cages with your friends, and can't remember how you ended up here. The walls are covered in blood, and it is clear that you are being held captive in some sort of twisted game. You notice a timer on the wall start counting down from an hour… best not to stick around and find out what happens when the timer reaches zero!
NUMBER OF PLAYERS:
A minimum group size of 3 people is required to book this room. We recommend a group size of 5+ people for best play. The maximum capacity of the room is 9 players.
AGE RESTRICTIONS:
Due to graphic content, we recommend players aged 14 and over only for this room. Children ages 6 to 11 require at least one adult or guardian (18+) in the group to participate. Children under the age of 6 are not permitted in the escape rooms.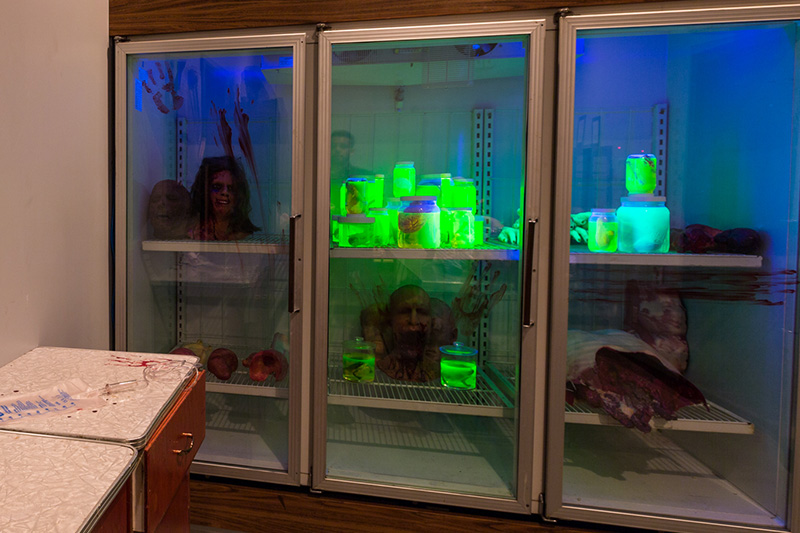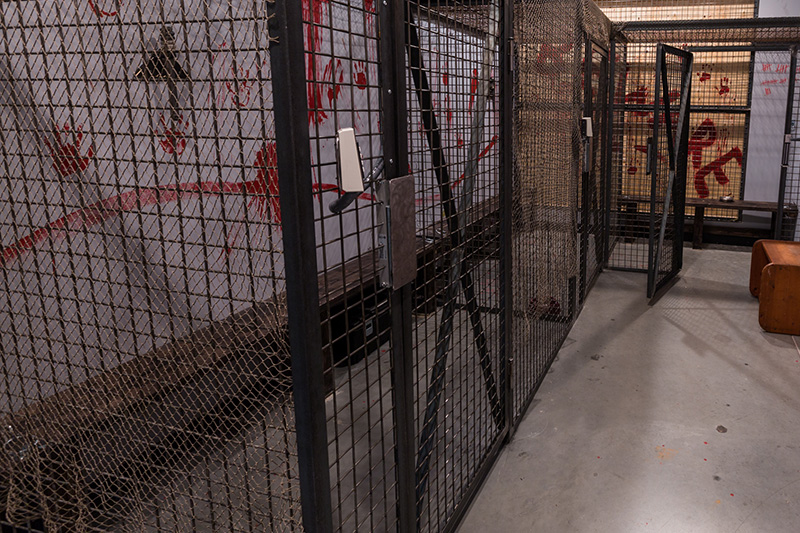 CALGARY SOUTHEAST
Address: #191 5330 72 AVE SE
Calgary, AB T2C 4X7
Phone: (403) 271-9645
E-mail: southeast@thelockedroom.ca
Monday: Private Facility Rentals Only
Tuesday: 1:00 pm – 11:00pm
Wednesday: 1:00 pm – 11:00pm
Thursday: 1:00 pm – 11:00pm
Friday: 11:00 am – 11:00pm
Saturday: 11:00 am – 11:00pm
Sunday: 11:00 am – 11:00 pm