SYNOPSIS:
You are the world's greatest master thief. You just got a tip that there is a secret vault hidden in the mansion of an international criminal with $50,000,000 of stolen gold bullion! The gold is protected by one of the most high tech security systems in the world… but your team just happen to receive an invite into a party at this very mansion. Are you in?
DIFFICULTY LEVEL:
The Heist Locked Room is one of our more challenging escape rooms. We recommend that you do not try this escape room if it is your very first time playing one. If you've played a few escape rooms before and are looking for a challenge you will likely find it with this room!
NUMBER OF PLAYERS:
A minimum group size of 3 people is required to book this room. We recommend a group size of 3+ people for best play. The maximum capacity of the room is 6 players.
AGE RESTRICTIONS:
Children ages 6 to 11 require at least one adult or guardian (18+) in the group to participate. Children under the age of 6 are not permitted in the escape rooms.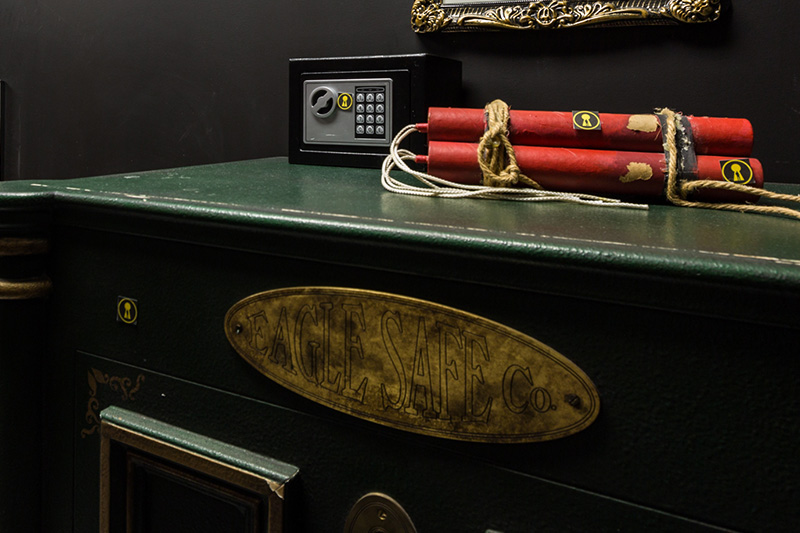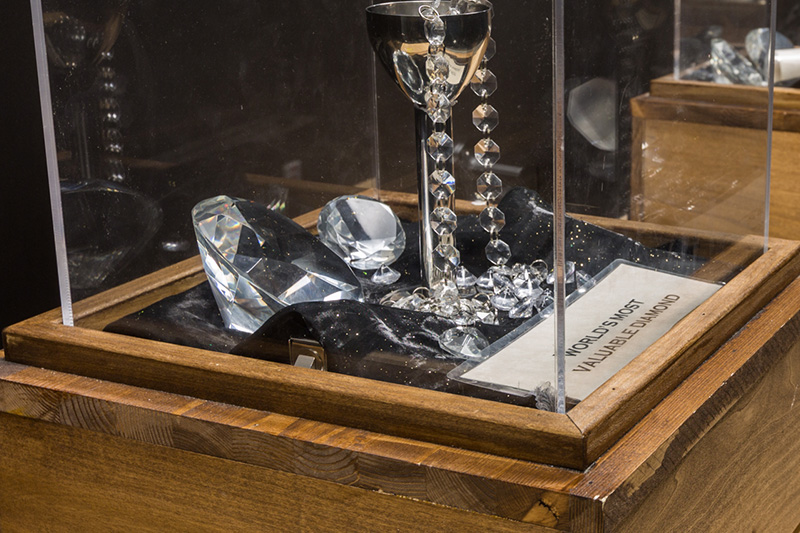 CALGARY SOUTHEAST
Address: #191 5330 72 AVE SE
Calgary, AB T2C 4X7
Phone: (403) 271-9645
E-mail: southeast@thelockedroom.ca
Monday: Private Facility Rentals Only
Tuesday: 1:00 pm – 11:00pm
Wednesday: 1:00 pm – 11:00pm
Thursday: 1:00 pm – 11:00pm
Friday: 11:00 am – 11:00pm
Saturday: 11:00 am – 11:00pm
Sunday: 11:00 am – 11:00 pm