SYNOPSIS:
You have been wrongfully thrown into prison and are sitting on death row for a crime you didn't commit. The prison has high security but you and the prisoners in the other cell block have devised a plan to escape. The other block prisoners have created a diversion so now is your chance! After escaping your cell, you must still navigate your way past the electric chair and police office undetected in order to escape this prison. This won't be an easy task and your freedom hangs in the balance.
NUMBER OF PLAYERS:
A minimum group size of 2 people is required to book this room. We recommend a group size of 3+ people for best play. The maximum capacity of the room is 5 players.
AGE RESTRICTIONS:
Children ages 6 to 11 require at least one adult or guardian (18+) in the group to participate. Children under the age of 6 are not permitted in the escape rooms.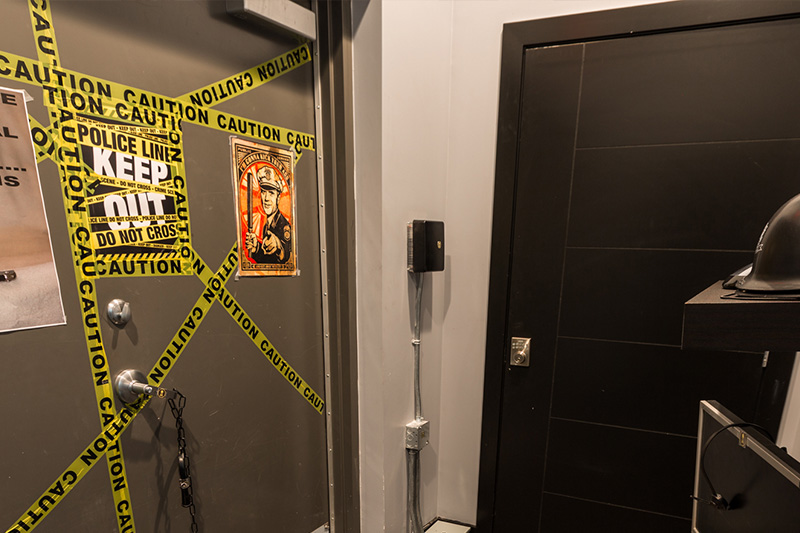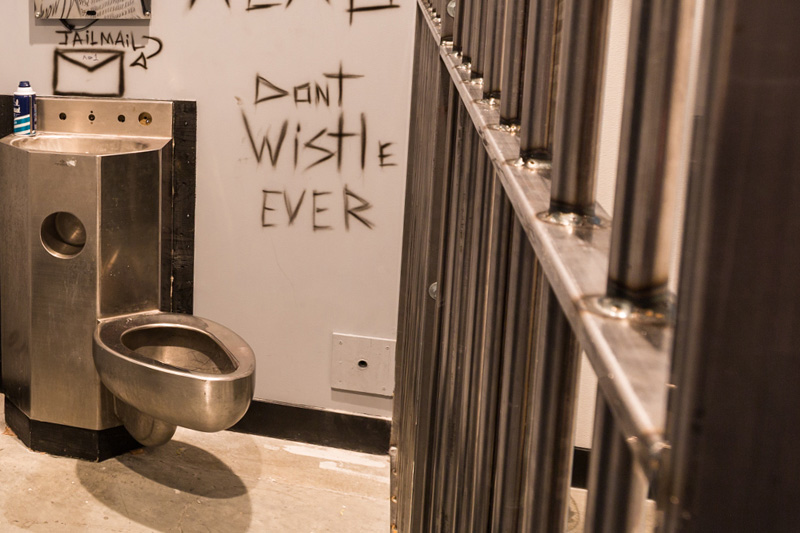 CALGARY SOUTHEAST
Address: #191 5330 72 AVE SE
Calgary, AB T2C 4X7
Phone: (403) 271-9645
E-mail: southeast@thelockedroom.ca
Monday: Private Facility Rentals Only
Tuesday: 1:00 pm – 11:00pm
Wednesday: 1:00 pm – 11:00pm
Thursday: 1:00 pm – 11:00pm
Friday: 11:00 am – 11:00pm
Saturday: 11:00 am – 11:00pm
Sunday: 11:00 am – 11:00 pm