SYNOPSIS:
"Mamma mia! The princess has been kid-a-napped. Again!"
The princess has been stolen and your favorite plumbers need help saving her! Join forces in Video Game Land to gather supplies, solve puzzles, and go head-to-head with her abductor.
DIFFICULTY LEVEL:
The Game Over Locked Room is a great first escape room to play, but still a lot of fun if you've played a few!
NUMBER OF PLAYERS:
A minimum group size of 2 people is required to book this room. We recommend a group size of 3+ people for best play. The maximum capacity of the room is 6 players.
AGE RESTRICTIONS:
Children ages 6 to 11 require at least one adult or guardian (18+) in the group to participate. Children under the age of 6 are not permitted in the escape rooms.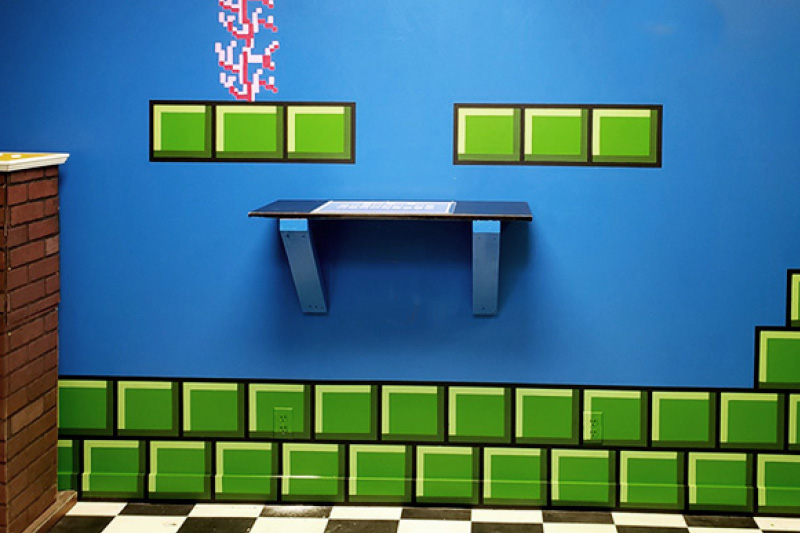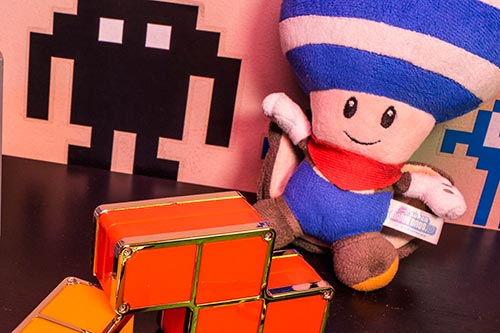 CALGARY NORTHEAST
Suite #15 2015 32 Ave NE
Calgary, AB T2E 6Z3
(403) 455-0545
Monday: Private Facility Rentals Only
Tuesday: 4:00 pm - 9:00 pm
Wednesday: 4:00 pm – 9:00 pm
Thursday: 4:00 pm – 9:00 pm
Friday: 3:00 pm – 9:00 pm
Saturday: 12:00 pm – 9:00 pm
Sunday: 12:00 pm – 7:00 pm