SYNOPSIS:
A M.E.G.A. BOMB has gone missing from Starr Laboratories! Left in its place; a singular purple question mark surrounded by the words "Tick, Tock, & Tick…" This is clearly the work of The Quizzler. Find and retrieve the bomb before it is activated… or have millions suffer the consequence!
NUMBER OF PLAYERS:
A minimum group size of 3 people is required to book this room. We recommend a group size of 4+ people for best play. The maximum capacity of the room is 9 players.
AGE RESTRICTIONS:
Children ages 6 to 11 require at least one adult or guardian (18+) in the group to participate. Children under the age of 6 are not permitted in the escape rooms.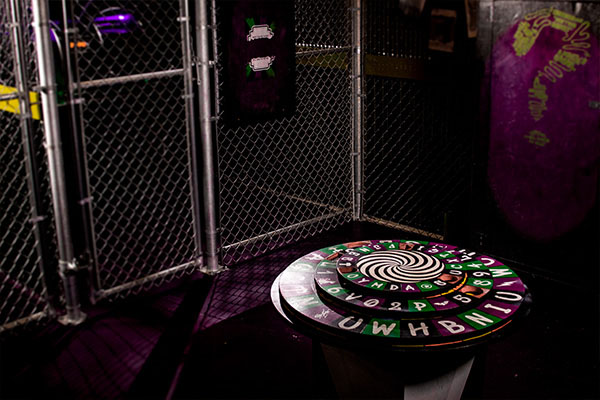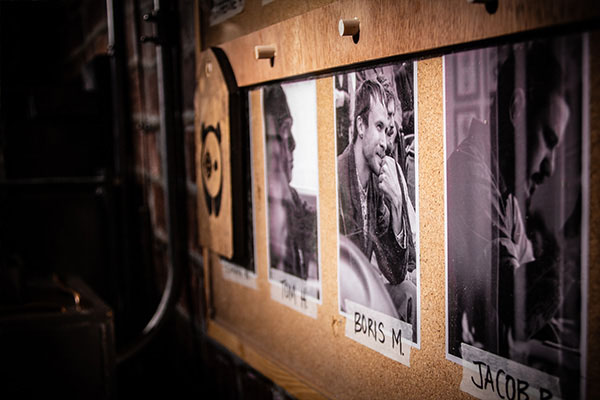 CALGARY NORTHEAST
Suite #15 2015 32 Ave NE
Calgary, AB T2E 6Z3
(403) 455-0545
Monday: Private Facility Rentals Only
Tuesday: 4:00 pm - 9:30 pm
Wednesday: 4:00 pm – 9:30 pm
Thursday: 4:00 pm – 9:30 pm
Friday: 2:30 pm – 9:30 pm
Saturday: 11:30 am – 9:30 pm
Sunday: 11:30 am – 8:00 pm