Custom Company Escape Room Trailers

---
SET YOUR COMPANY APART BY THINKING OUTSIDE THE BOX … HAVE A COMPANY LOCKED ROOM BUILT!
Investing in an interactive marketing experience is a smart way to have your presence felt at big events; look bigger and more invested (more investable) than your competitors.
A branded Mobile Locked Room uses all of the senses to create a kinesthetic marketing method as opposed to solely using visual (print or web ads), auditory (Radio) or visual-auditory (TV and online video). An escape room is a fully immersive experience, this means: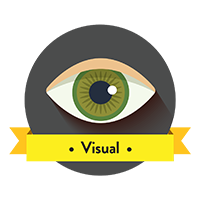 People see and visually explore the area and elements.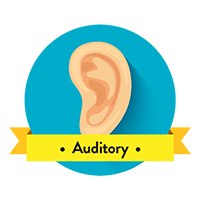 They listen for latches and locks opening and hear themed room music.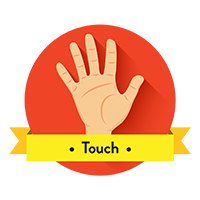 They can be hands on and physically interact with elements such as pushing buttons and rearranging objects or pulling on a picture frame.
---
WHAT IS A MOBILE ESCAPE TRAILER?
It's a smaller version of a traditional escape room, and has a shorter duration of time to better accommodate more players as they are normally set up in corporate event/trade-show type areas. Our mobile rooms offer entertainment for up to 8 players at a time (depending on the size of the trailer and difficulty of the puzzles). We can customize the escape game to whatever timeframe you want – a 10 minute game, a 20 minute game, or a 60 minute game – the choice is yours!
Our escape trailers typically consist of 5-10 puzzles that use elements of the trailer as well as electronics to create hi-tech and elaborate multi-part puzzles. Puzzles could be anything from deciphering codes, pushing or pulling levers in the correct sequence, opening secret passages, or re-arranging symbols – the possibilities are almost endless!
Take your custom mobile escape room to trade shows, corporate events, fun runs, fairs and on the road – anywhere you can park a trailer!
---
WHAT THEMES ARE AVAILABLE?
The sky is the limit! We will work with you to design and build a theme that work for your business and your clients. Imagine people escaping a vault for a financial institution's mobile escape room – or a team trying to escape a brewery before being made into the next batch for a local brewhouse's mobile escape room. The theme can be anything, but it's a good idea to relate it to your industry and company. Our team will work with you to incorporate company logos and branding into the puzzles and decor. This is a marketing tool for your business after all.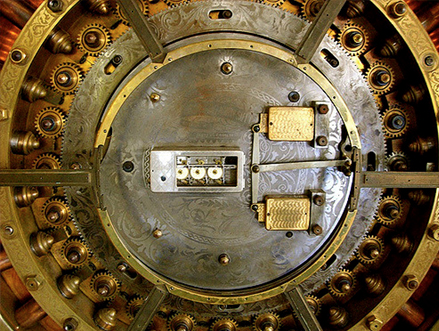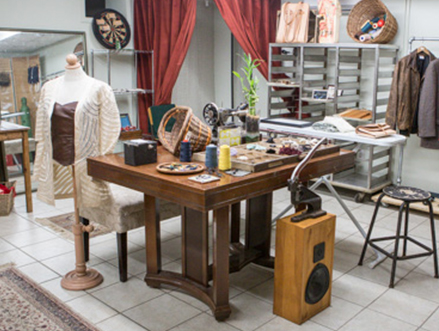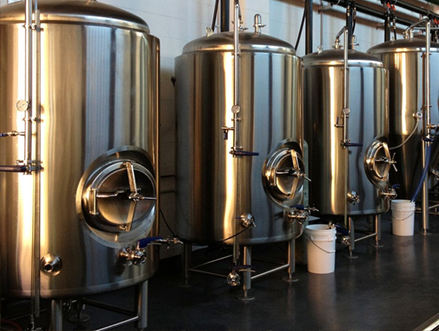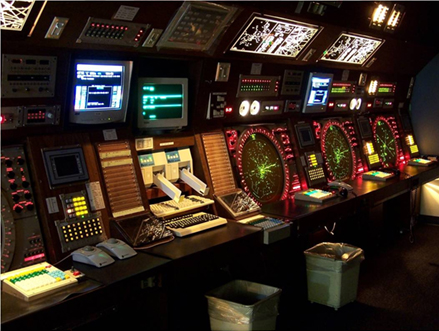 ---
WANT TO LEARN MORE?
We'd love to work with you to create some buzz! Send us an email at: mobile@thelockedroom.ca today to get started!