Start Your Own Locked Room Franchise
Looking to own your own business? Consider starting an escape room franchise. The Locked Room has franchising opportunities available, so request additional information please fill out the form on this page.
What franchise and licensing options does The Locked Room offer?
We offer two types of options to escape room owners or potential owners:
1. Locked Room Escape Room Designs
This option is for escape room owners who already have an escape facility in operation, or plan to run their business under their own branding and are looking for escape room designs or schematics. If the above option sounds like what you are looking for then we have our escape room schematics, designs, and flowcharts available for purchase so that you can implement our designs into your escape room facility.
2. Locked Room Franchises
If you are looking to brand yourself as The Locked Room in your area and want around the clock consulting and training from The Locked Room team then you'd be looking at becoming a Locked Room franchisee.
How to get started – Locked Room boot camp
We offer a 5 day escape room boot camp to potential Locked Room franchise owners. The boot camp gives you the chance to meet our team and get a 5 day escape room training session to see what owning an escape room is all about and to see if an escape room is the right business for you. The escape room boot camp will include a tour of a Locked Room facility and puzzles, seeing the Locked Room staff in action during operations and essential training in puzzle design, maintenance and online booking systems.
Completion of the Locked Room boot camp at our head office in Calgary is a pre-requisite in order to become a potential Locked Room franchisee. Please fill out the form to the right for more information on how to get started.
Current Locked Room Franchises:
The Locked Room is Alberta's leading escape room operator with 3 locations and 12 rooms in Calgary. We are also the minds behind Canada's first mobile escape room trailer that had it's debut at the 2016 Calgary Stampede.
Since opening our first location in August 2014, we have grown and evolved by focusing on fun, innovation, and on adapting to the ever changing escape room industry.
Why Franchise with The Locked Room?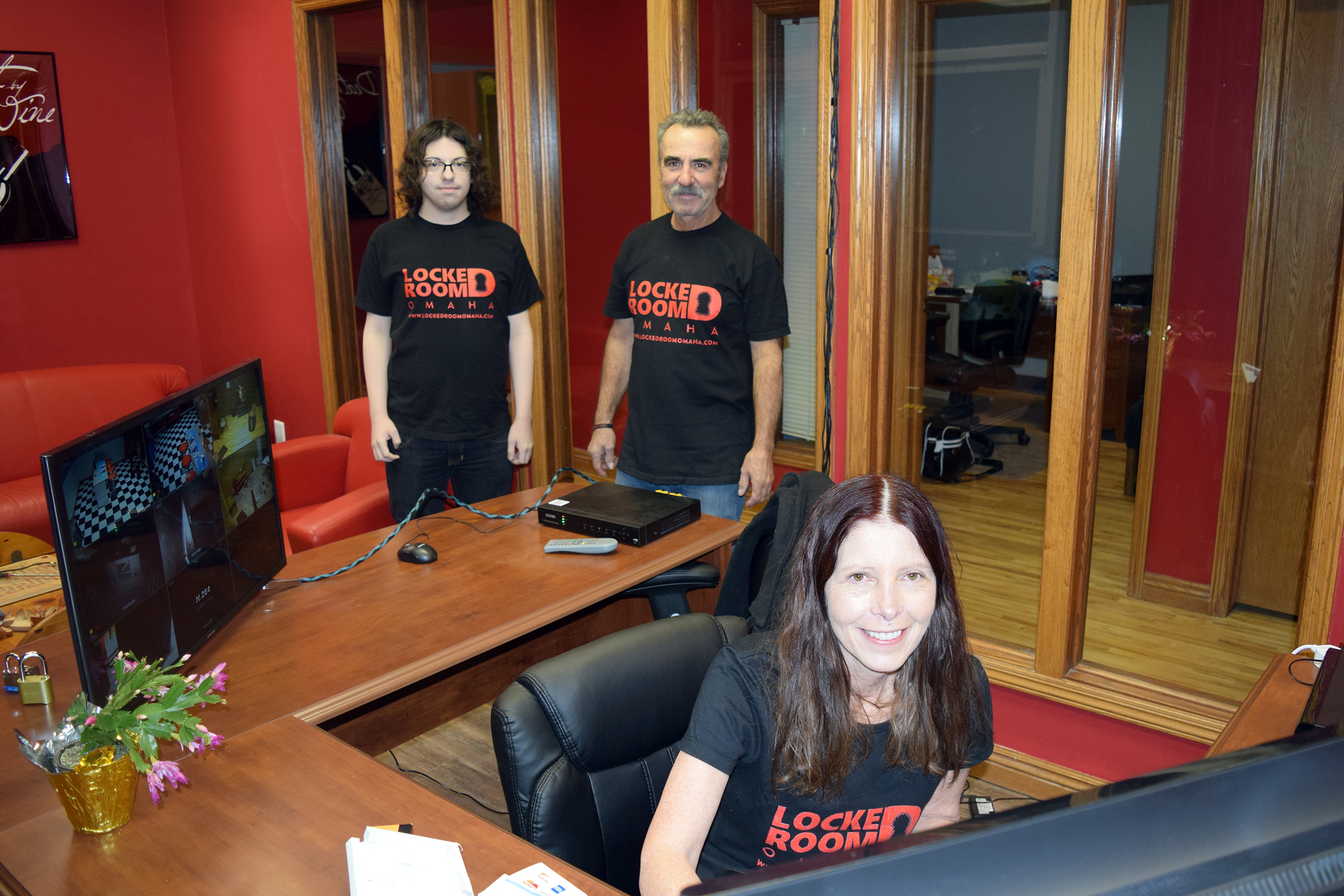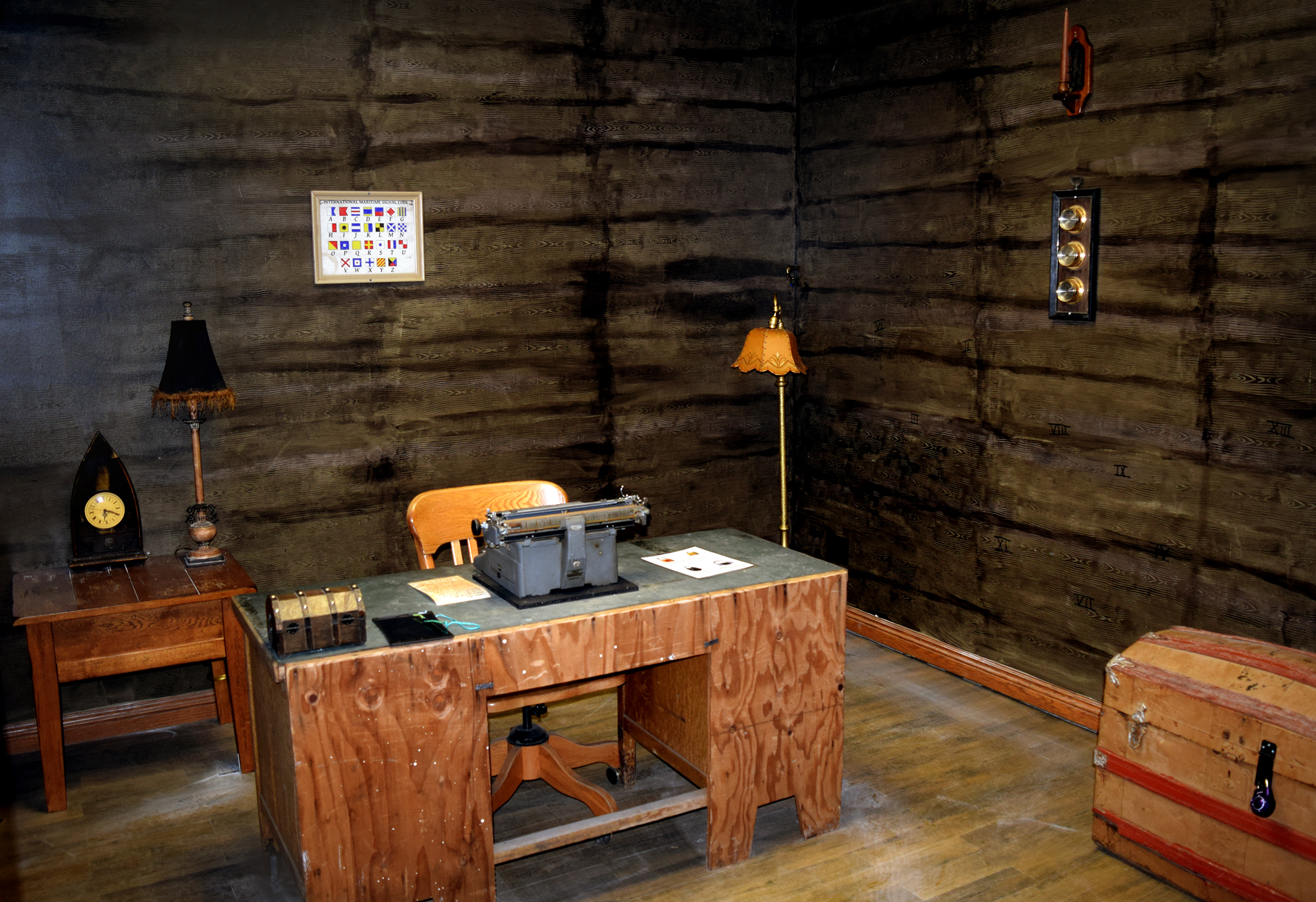 We are currently the most established escape room company in Calgary in terms of profit, number of locations and rooms, bookings, and user ratings.
We hold #2 of 74 spots for Fun & Games in Calgary via TripAdvisor (as of Sept 2016), and we were awarded a 2016 Certificate of Excellence for our NE branch.
We design and develop fully immersive themed rooms with quality props and decor. It's important we build as many of the elements as we can with our dedicated in-house team (sound, decor, puzzles) in order to create a unique and complete story for our players.
We continue to build on our success via weekly innovation meetings, corporate training, and through connecting, contributing and keeping current within the escape game industry. Our very own Edwin Tsui most recently spoke at the Room Escape Conference & Tour in Chicago (Aug 2016), and was a panel member at PAX West in Seattle (Sept 2016).
We are a passionate company that offers fairly priced, transparent and supportive franchising business opportunities. We are always looking for ways to expand and grow, and would love to hear from you!
Request Franchising or Consulting Information
Enter your details below and we will contact you as soon as we can.