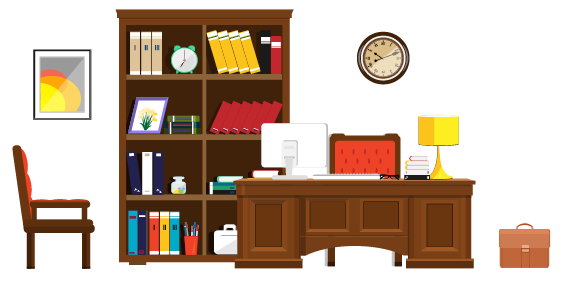 Escape rooms are
IMMERSIVE ADVENTURE EXPERIENCES
where players are put in a real-life scenario to try and escape the room.
Teams are made up of
3-10 PLAYERS
and escape rooms are aimed for players aged
12 AND UP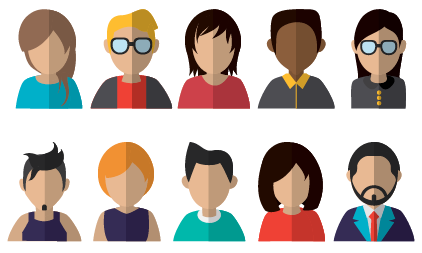 You are given
60 MINUTES
to escape the room as a team.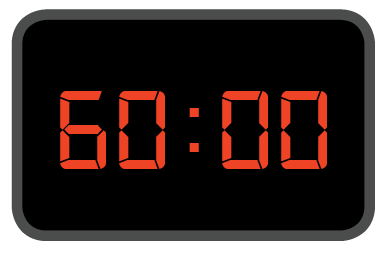 You escape by using
ELEMENTS OF THE ROOM
to solve a series of
PUZZLES.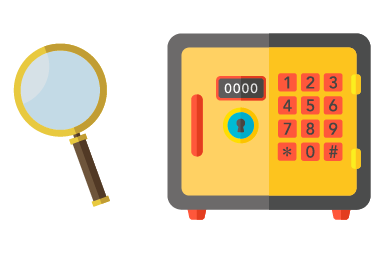 Puzzles at The Locked Room require a variety of different skill sets. Escape room puzzles can be broadly categorized into three different groups:
Different types of puzzles:
LOGIC PUZZLES
Use your problem solving skills in order to solve the puzzle. This can include solving patterns or putting things in a sequential order or direction.
(i.e. deciphering a code, or completing a calculation to get the combination for a lock)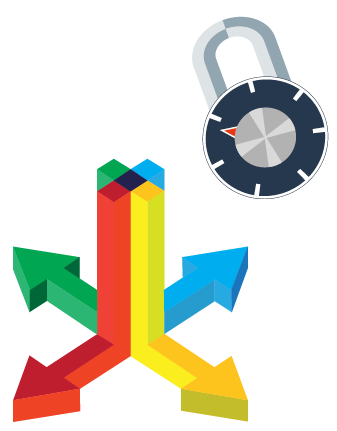 PHYSICAL PUZZLES
Physically interacting with the room itself by touching, moving, lifting, opening, pushing, pulling, etc. No need to force anything as you shouldn't cause damage to the room or yourselves.
(i.e. three team members pushing buttons or pulling levers in specific spots of the room to open a secret passage way)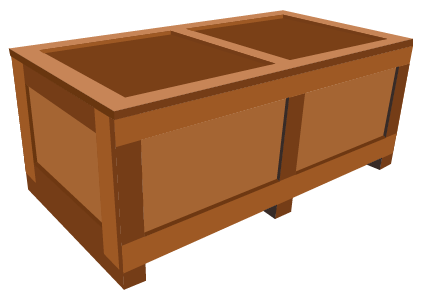 SEARCHING PUZZLES
Similar to physical puzzles where you investigate everything but don't necessarily need to move anything physically.
(i.e. writing down symbols written in different parts of the room that spell out the location of a key for a pad lock)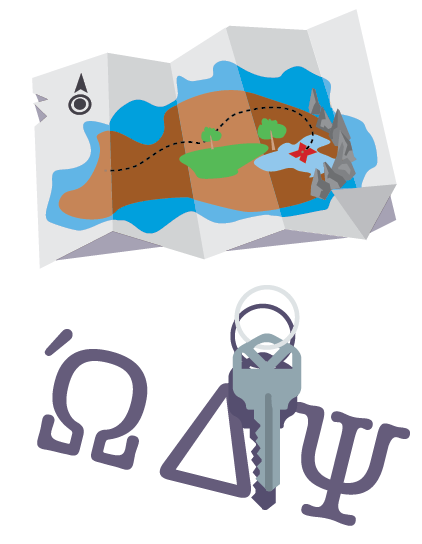 You can't escape a Locked Room without TEAMWORK and COLLABORATION. This isn't a competition, but rather an opportunity to work towards a common goal as a COHESIVE UNIT.
Your team will have to trust and support one another, and the puzzles will bring out each person's individual differences and strengths.
The better your team COMES TOGETHER and COMMUNICATES, the more successful you will be at ESCAPING!
IMMERSIVE ROOMS
From sound, to decor, to our escape room puzzles – we want to create a complete story for our players.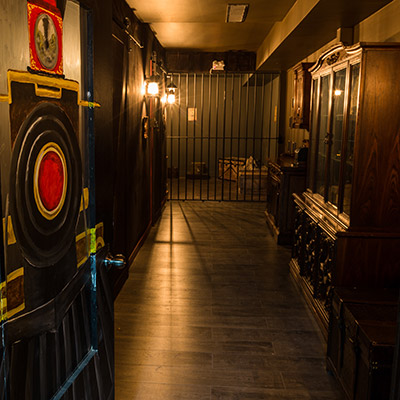 QUALITY PROPS
At the Locked Room we use high quality props in all of our escape rooms.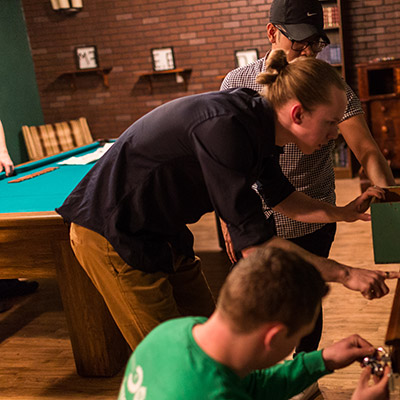 CORPORATE PACKAGES
Our escape rooms can accommodate groups of 2-10 people & we offer private facility packages for groups up to 30 people.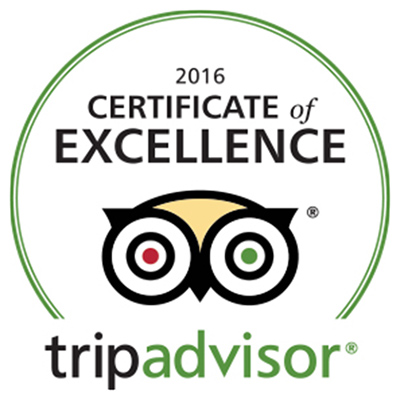 GREAT CUSTOMER SERVICE
We pride ourselves in going the extra mile to provide the best service possible.
CALGARY ESCAPE ROOMS
The Locked Room now has 3 different locations & 13 different escape rooms to choose from.