SYNOPSIS:
The Bassett Family Mansion has been the site of unexplained disappearances and dark rituals. As a group of experts in the paranormal disposal field, you must track down and dispose of the source of the horrible happenings. But the spirits in this study know your intent, and they're not leaving without a fight. Hurry before you become the newest permanent residents.
DIFFICULTY LEVEL:
The Sinister Study Locked Room is the middle of the pack for difficulty – fun for beginners and veterans alike!
NUMBER OF PLAYERS:
A minimum group size of 3 people is required to book this room. We recommend a group size of 4+ people for best play. The maximum capacity of the room is 10 players.
AGE RESTRICTIONS:
Children ages 6 to 11 require at least one adult or guardian (18+) in the group to participate. Children under the age of 6 are not permitted in the escape rooms.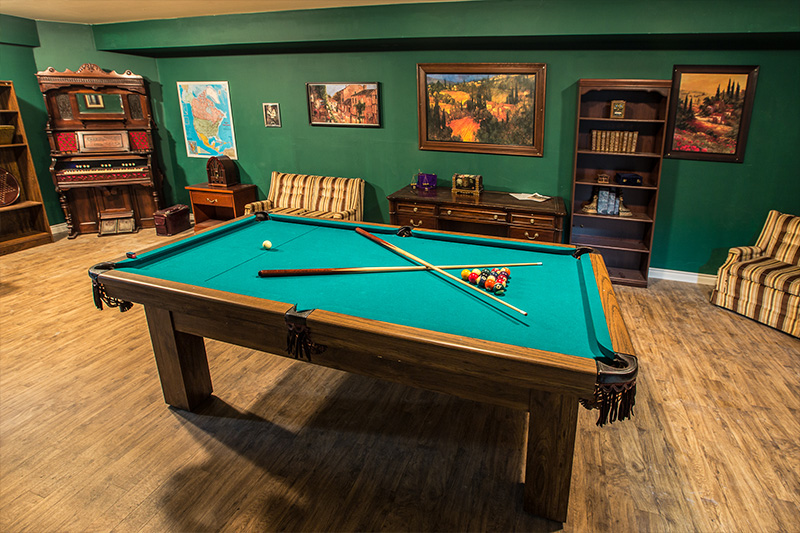 CALGARY SOUTHLAND
Suite #5, 9937 Fairmount Dr SE
Calgary AB T2J 0S2
(403) 454-4496
Monday: Private Facility Rentals Only
Tuesday: 6:00 pm – 9:00 pm
Wednesday: 6:00 pm – 9:00 pm
Thursday: 2:00 pm – 9:00 pm
Friday: 1:00 pm – 11:00 pm
Saturday: 11:00 am – 11:00 pm
Sunday: 11:00 am – 9:00 pm