SYNOPSIS:
Maxim Buckerson, one of Calgary's wealthiest citizens, hosts a luxurious cocktail party each and every Christmas. You've heard that this year Maxim has hidden away a priceless Santa figurine to be gifted to the guest clever enough to find it. Crash Maxim's party and find this figurine before Maxim arrives and evicts you.
DIFFICULTY LEVEL:
The Christmas Caper Locked Room is the middle of the pack for difficulty – fun for beginners and veterans alike!
NUMBER OF PLAYERS:
A minimum group size of 4 people is required to book this room. We recommend a group size of 5+ people for best play. The maximum capacity of the room is 10 players.
AGE RESTRICTIONS:
Children ages 6 to 11 require at least one adult or guardian (18+) in the group to participate. Children under the age of 6 are not permitted in the escape rooms.
HOSTED EXPERIENCE:
In The Christmas Caper there will be an actor present inside of the escape room. Our actor will interact with your group in order to help you solve the holiday season mystery.
SPECIAL EDITION LOCKED ROOM:
This escape room will only be available to book from November 15th, 2019 until January 26th, 2020.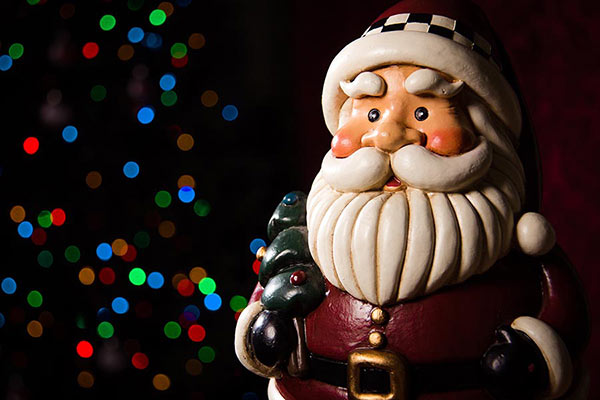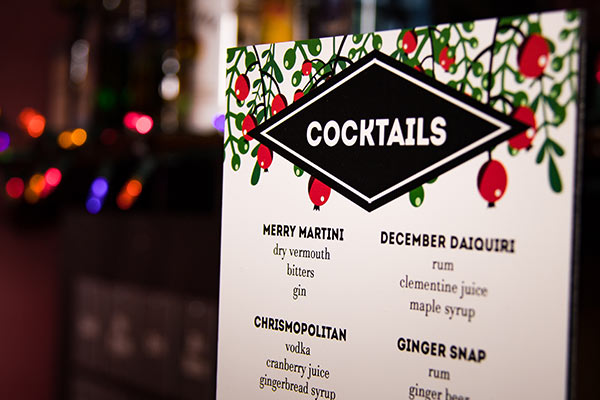 CALGARY SOUTHLAND
Suite #5, 9937 Fairmount Dr SE
Calgary AB T2J 0S2
(403) 454-4496
Monday: Private Facility Rentals Only
Tuesday: 6:00 pm – 9:00 pm
Wednesday: 6:00 pm – 9:00 pm
Thursday: 2:00 pm – 9:00 pm
Friday: 1:00 pm – 11:00 pm
Saturday: 11:00 am – 11:00 pm
Sunday: 11:00 am – 9:00 pm