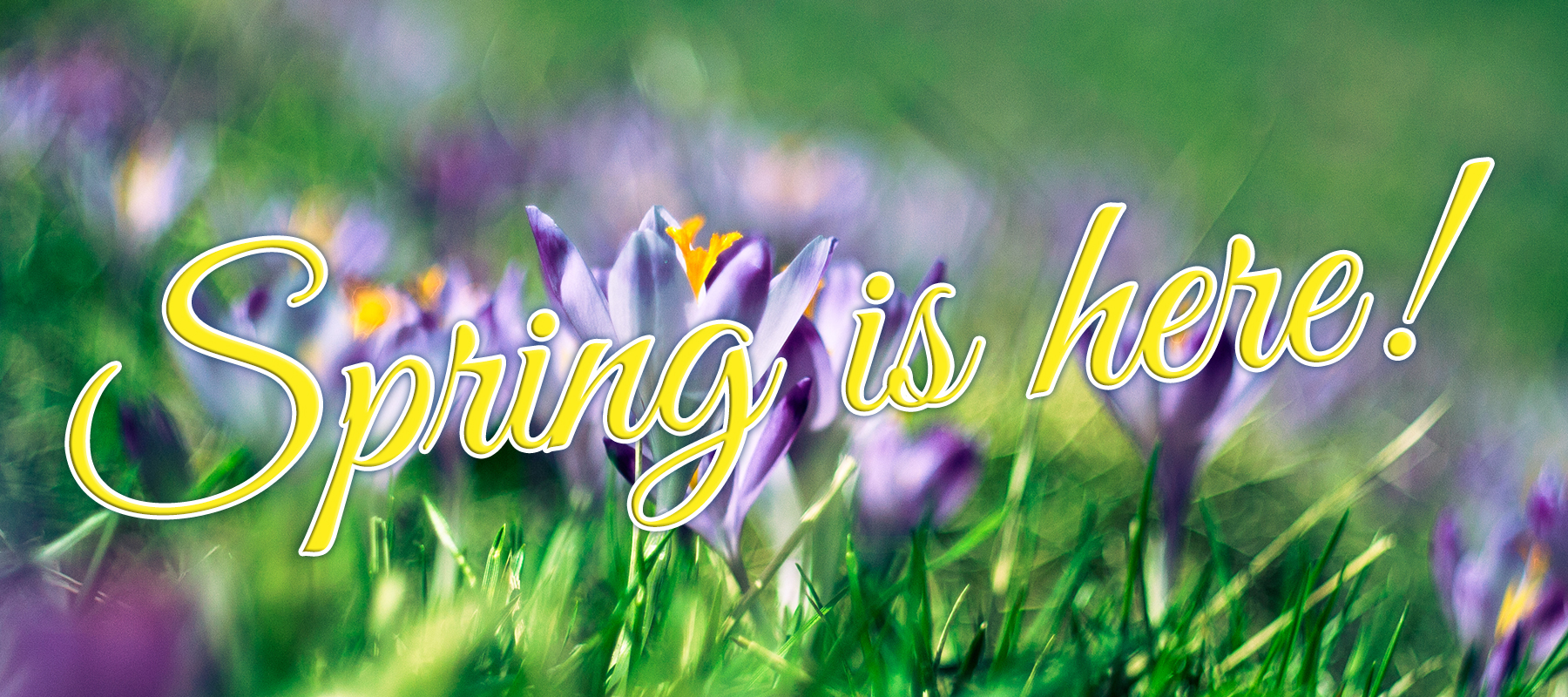 SPRING IS HERE!
The snow is gone (til' May long), the flowers are blooming, school is done; it's time to get out of hibernation mode and into the world!
Whether you're a student having just survived finals, a working professional in need of an escape, or a stay at home parent preparing for summer break madness – lets celebrate surviving winter together and get out of the house and have some FUN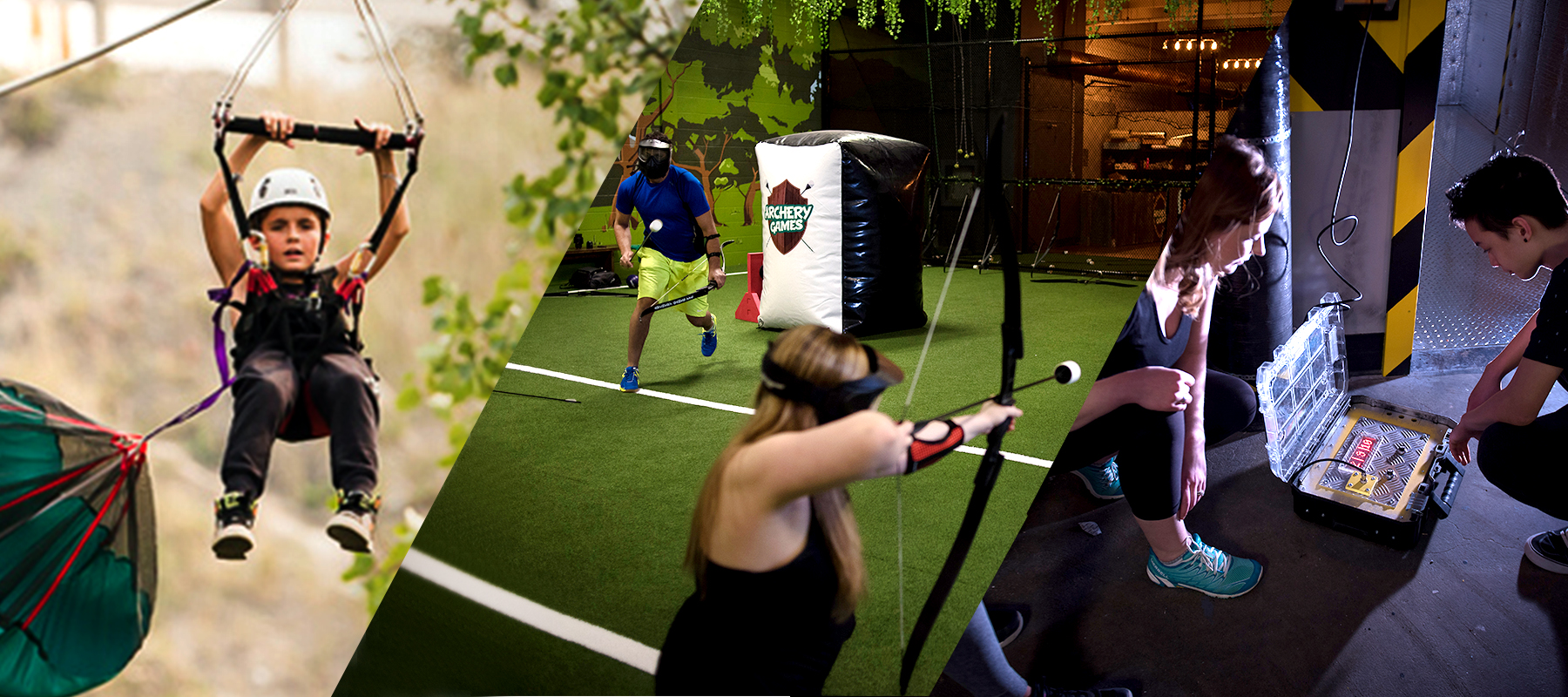 TRY SOMETHING NEW
We challenge you to try something NEW this Spring/Summer! Maybe this looks like zip lining, or ninja training, or maybe indoor archery tag, or how about our newest escape room 'Hangar 403'?
Spring is a time for new growth, new intentions, and setting new goals for the year ahead. Why not schedule in some fun and adventure between hiking and camping trips!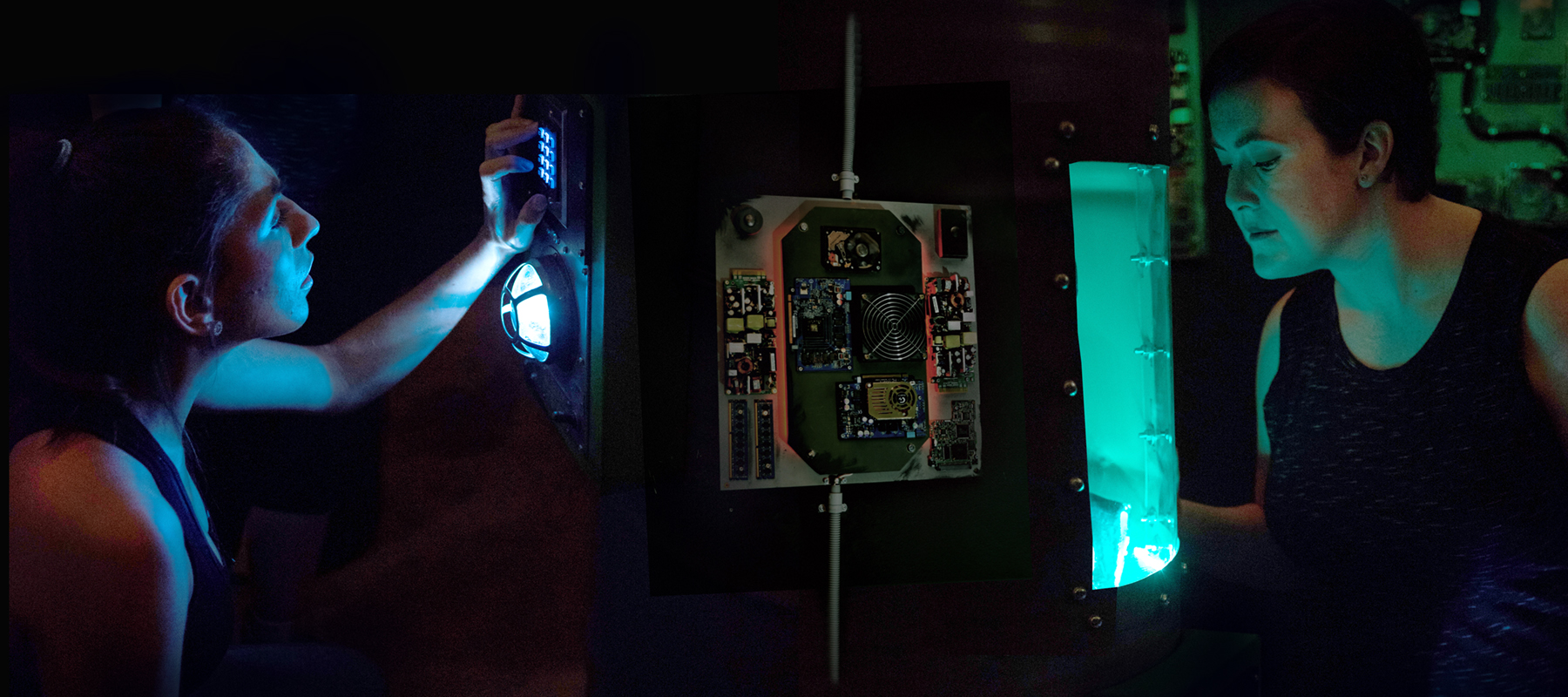 HANGAR 403
Our newest escape room in the NE is an X-Files inspired next level escape room that is already getting rave reviews. It's a multiple room escape experience with advanced technology and sound systems to give you a truly immersive adventure. Rainy day? Last minute spots are often available online here!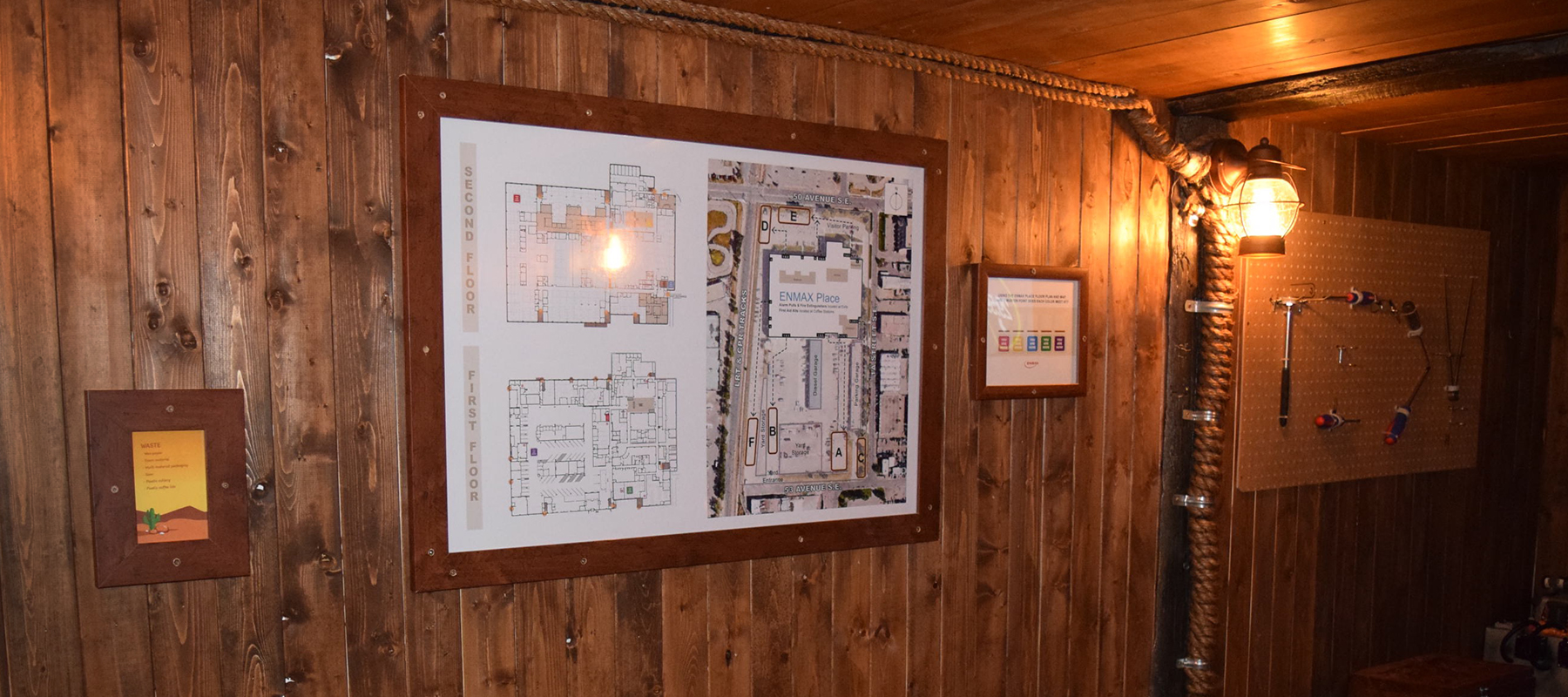 HOW WE ARE GROWING THIS SPRING
We are all about trying new things and growing in a way that aligns with our value of having FUN! Last summer we launched the first ever Mobile Locked Room trailer at The Calgary Stampede and had a blast – this year we have decided to start offering custom escape room mobile trailers as one of our services going forward.
ENMAX MOBILE TRAILER
Enmax is our first mobile trailer client we have tweaked our entire mobile room to center around a workplace safety and responsibility theme. It's decked out in vintage western decor, but also incorporates informative puzzles that relate to company policies. We were honoured to be chosen to make workplace learning fun and interactive, and excited to see companies shifting their thinking this way.