The Locked Room News
Welcome to The Locked Room's blog. Check out our latest posts to see all the most recent happenings with The Locked Room escape adventures.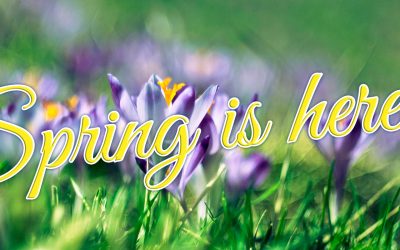 SPRING IS HERE! The snow is gone (til' May long), the flowers are blooming, school is done; it's time to get out of hibernation mode and into the world! Whether you're a student having just survived finals, a working professional in need of an escape, or a stay at...
read more